strategic sourcing is pivotal for any organization's operations and supply chain management. It involves finding the most efficient and cost-effective ways to source the goods and services your company needs to operate.
As manufacturing becomes increasingly globalized, selecting the best sourcing location becomes ever-the-more complex. Importers need to look beyond purchase price and take a more nuanced approach when vetting suppliers. In this post, we will explore some key considerations and strategies for selecting a new sourcing location.
Why Change Sourcing Locations?
Brands may change sourcing locations for a variety of reasons. Having an effective sourcing strategy means thinking about more than the initial purchase price and making choices that align with long-term business goals.
These are some of the most common reasons why brands and importers are rethinking their sourcing strategies:
1. Optimizing Spend
Making the most of your budget is a top priority for any organization, and sourcing is no exception. For example, a company that sources locally can avoid transportation costs and take advantage of economies of scale.
In contrast, a company that sources from multiple countries can benefit from a more diverse supplier base and a hedge against local market fluctuations.
The many factors to consider when trying to optimize your spending are:
The cost of goods and services
Transportation and storage costs
Tariffs and other trade restrictions
Currency exchange rates
The stability of the local market
The availability of skilled labor
The quality of infrastructure
2. Improve quality
Suppliers strive to provide the best quality, but some are more innovative and responsive to customer requests than others. A company that wants to improve the quality of its products or services may need to consider evaluating and changing its suppliers.
3. Align With Business Objectives
Brands are also updating their sourcing strategies to align more closely with their business objectives. For example, a company that wants to be seen as eco-friendly may choose to source from suppliers with sustainable practices.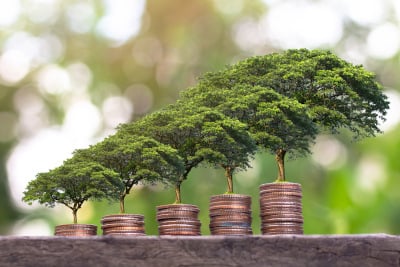 4. Manage Risks
Many factors can affect the stability of your supply chain, from political instability in a sourcing country to natural disasters. A company that sources from multiple countries is less likely to be affected by changes in a single market.
Diversifying your supplier base can also help you manage risks, turning to alternative suppliers if the first choice can't or won't meet your needs.
Challenges and Considerations
The decision to change your sourcing strategy is not to be made lightly. It presents various challenges, including:
1.Environmental Conditions
These factors compound, making storage, transportation, and access to goods challenging. Consider the environmental conditions of the new location, such as weather and terrain.
2. Competitive differentiation
It helps to differentiate your company from the competition. One way to do this is by choosing suppliers with unique products or services. For example, working with a green factory can make your brand appear more eco-friendly and appealing to environmentally-conscious consumers.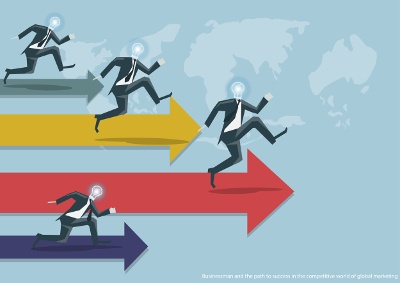 3. Geopolitical instability
Changes in government policies can have a major impact on your sourcing strategy. For example, the Trump administration's tariffs on imported goods have led many companies to look for alternative suppliers outside the US
4. The cost of relocation
Such costs include renovations, labor, and transportation. You'll also need to consider the cost of any new licenses or permits required to operate in the new location.
Update Your Sourcing Strategy
Importers across the globe are adjusting their sourcing strategy to align with long-term business goals. If you are considering relocating your manufacturing, it's important to perform a factory audit to evaluate any potential new suppliers.
AQF's trained and certified auditors conduct an on-site evaluation of a factory based on International Standard, ISO 9001, and other AQF checkpoints critical to understanding and qualifying your supplier. contact us to learn more or sign up for AQF Online to book your next service today.